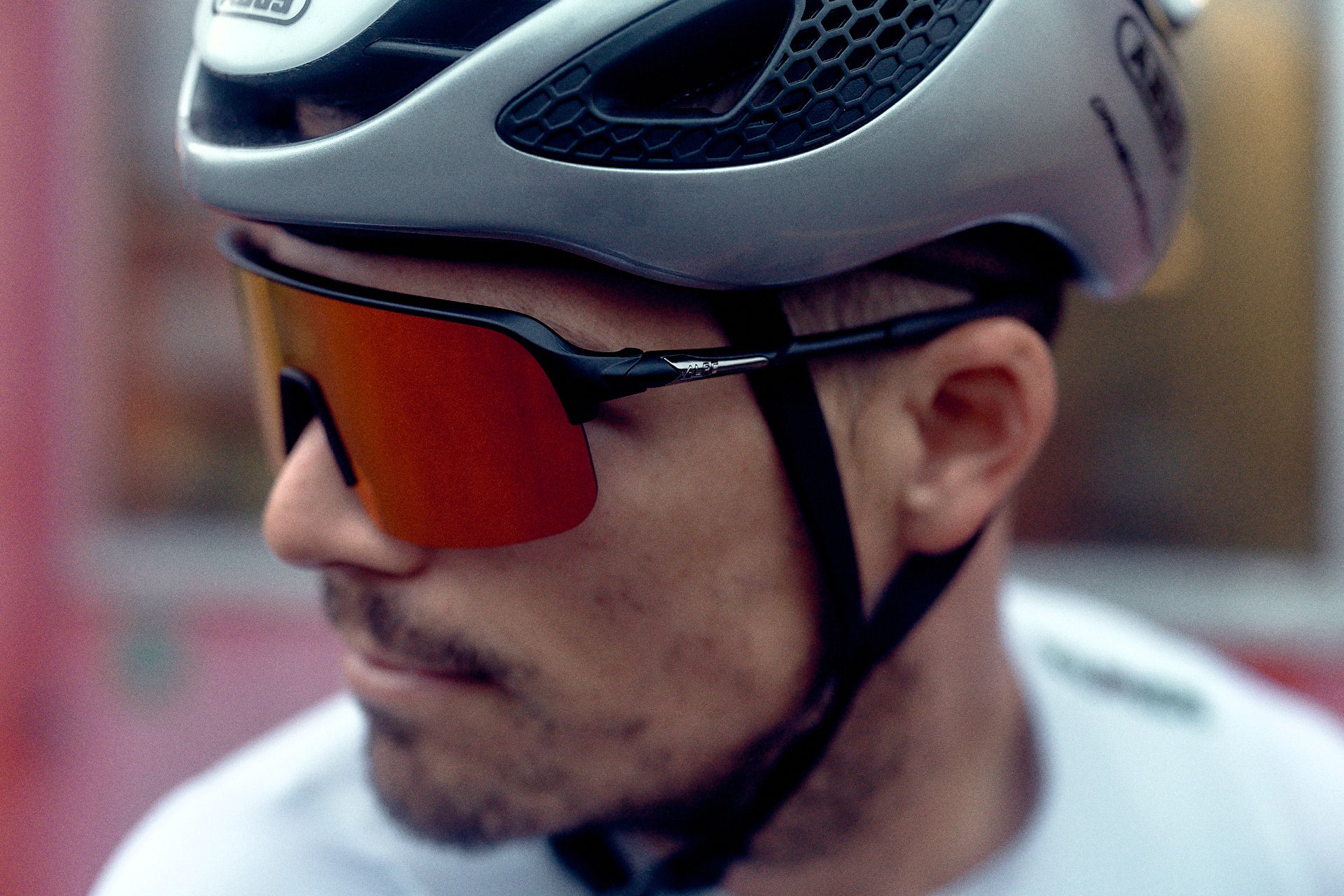 Bring your adventure to life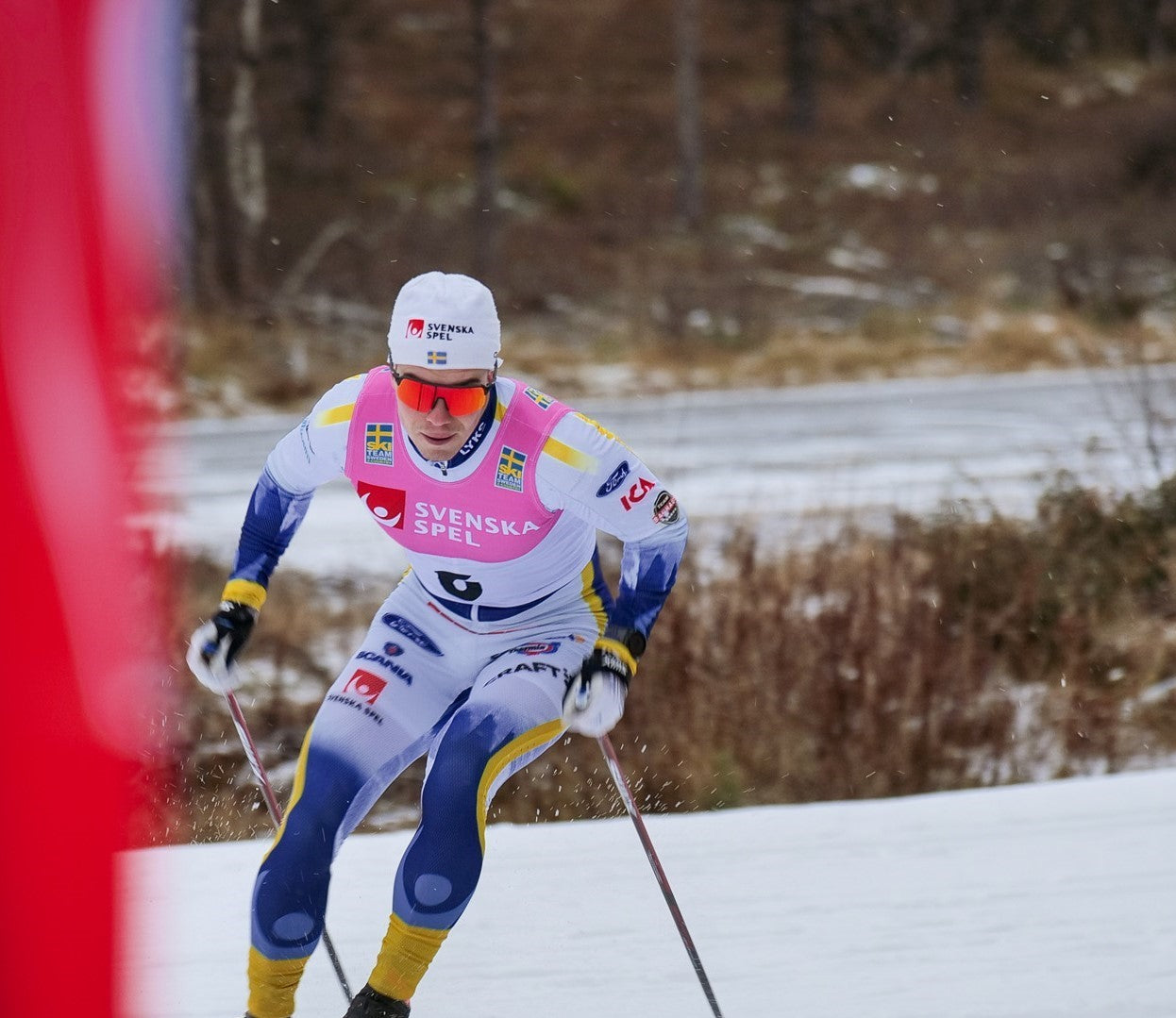 ★★★★★

I use the glasses every day, but of course during every run. They are both stylish, light, good quality and if you don't feel fast for the day, you still look really fast! Great that you can easily change lenses depending on the weather or where I'm running.
★★★★★

The best with Alpe is the Aspin light model, which combines a low weight and good fit. For me, as a trail runner, I often run in mixed lighting conditions. Therefore I usually the Aspin with the Pink lens, which lets in just enough light and raises the contrasts.